People are at the core of our business philosophy.
At Fastbox, we believe that the success of a business depends on the employees' character
and level of cooperation, as well as how employee talent is developed and utilized.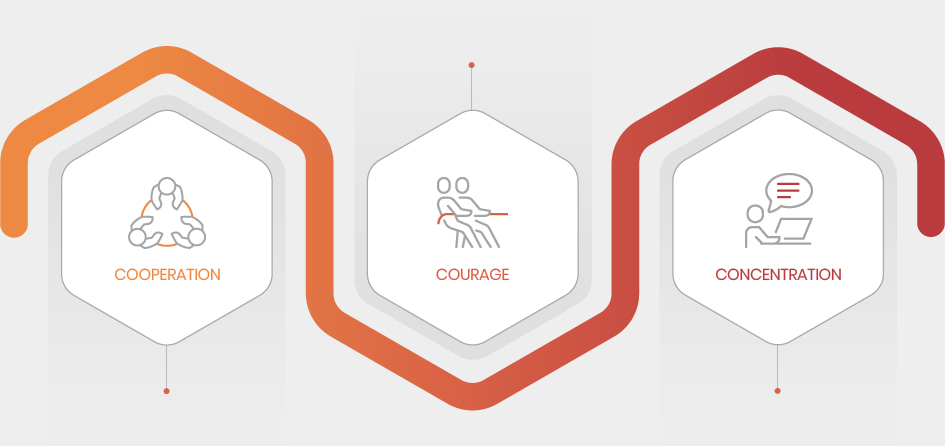 COOPERATION

Fastbox values individuals who share
objective and transparent information,
who encourage close communication to
produce real elements of competitiveness.

COURAGE

Fastbox values individuals who possess
a critical and observant mind
who pursue continuous innovation and bravely face
conflict when the need arises.

CONCENTRATION

Fastbox values individuals who display
extreme focus and refuse to quit
until a problem or issue is resolved.