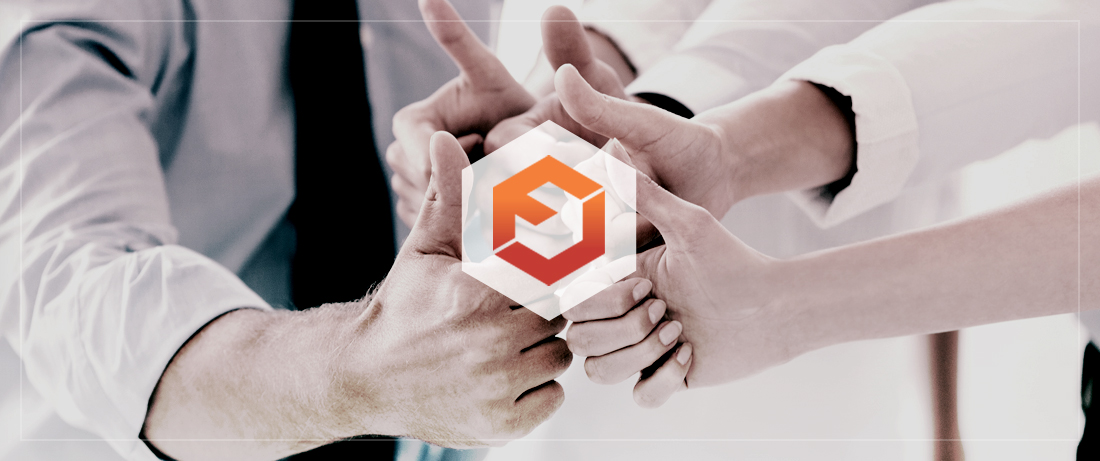 Fastbox strives to help employees achieve good work-life balance
by offering a variety of benefits that promote employee welfare.
Our goal is for every employee to feel proud to be a part of Fastbox.
Refresh Vacation

Employees who have worked for over
5 years are granted 1 month of paid leave.

Commute Allowance

Employees receive a fixed monthly
allowance for daily office commute.

Annual Welfare Points

Employees are awarded
welfare points each year to use freely.

Holiday Allowance

Employees receive holiday allowances
for spending good quality time with family.

Book Purchase

Fastbox purchases work-related books
for employees to use for self-development.

Meal Allowance

Employees receive a daily allowance for lunch.

Vacation Facilities

Employees and their family have access to vacation facilities provided by affiliate companies.

Government Support

We apply for government-sponsored benefits
to help support our employees.